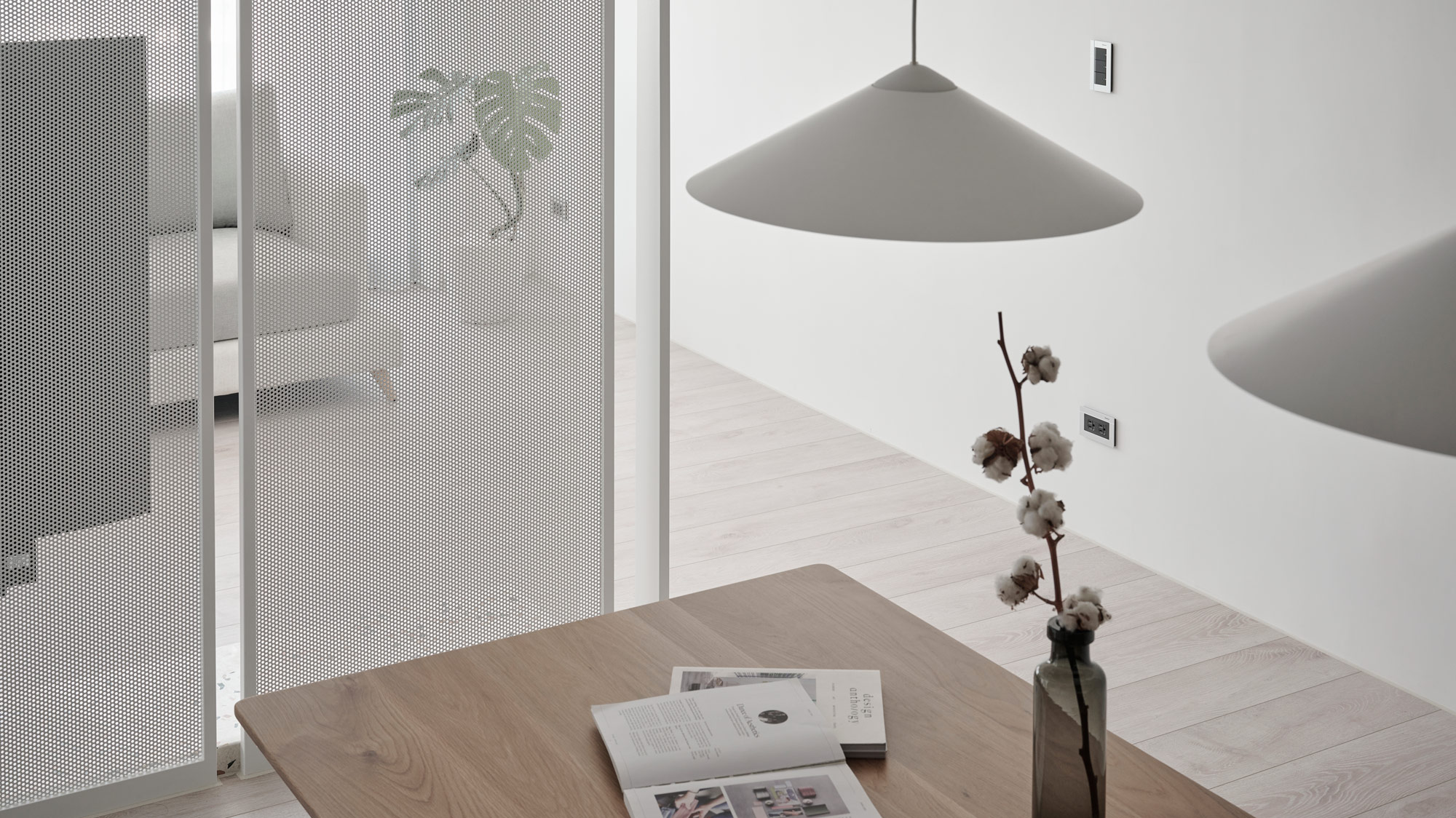 The cozy home for children to grow up.
PROJECTS
Click Here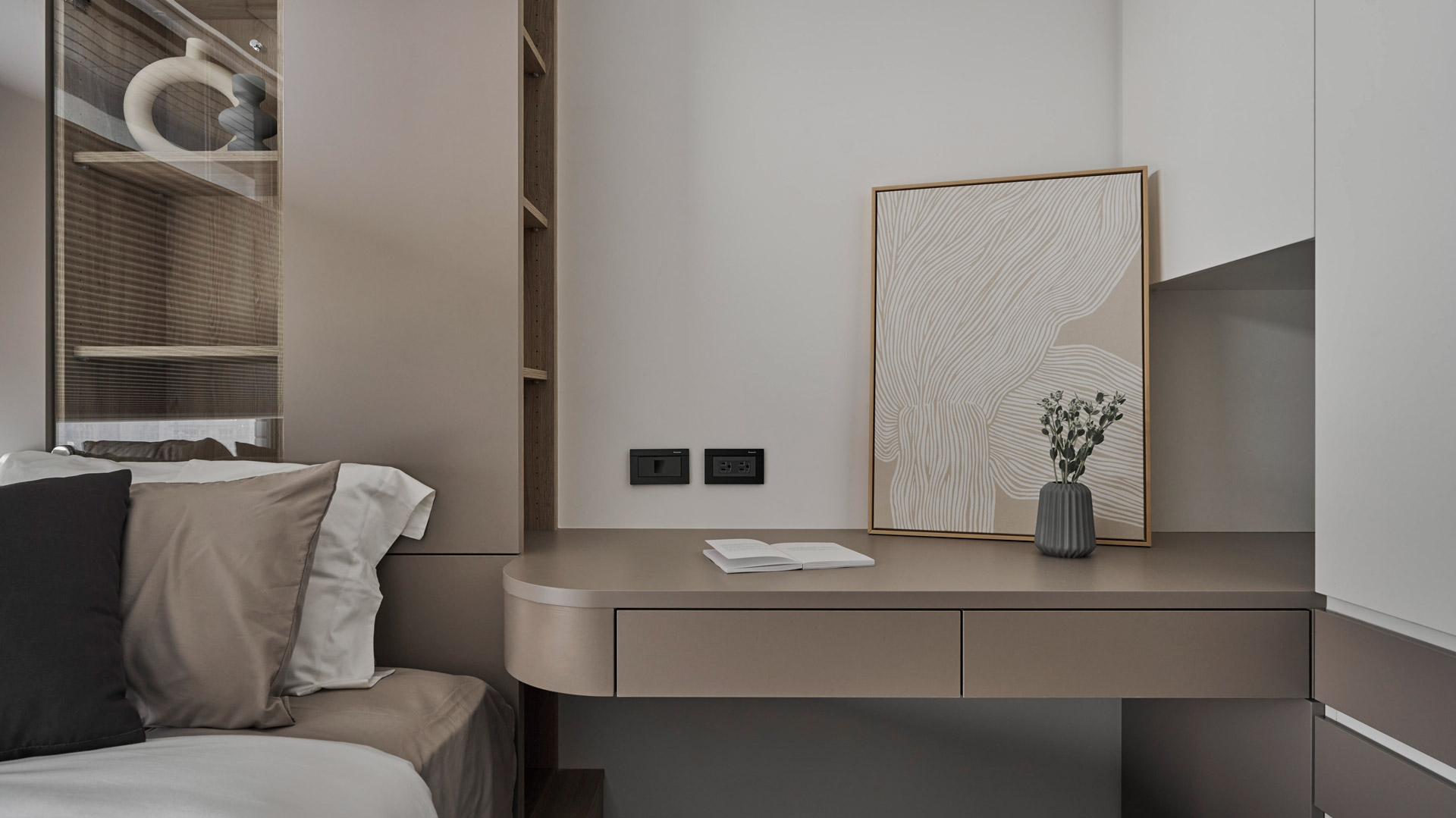 Learn more about the process and fee.
SERVICE
Read More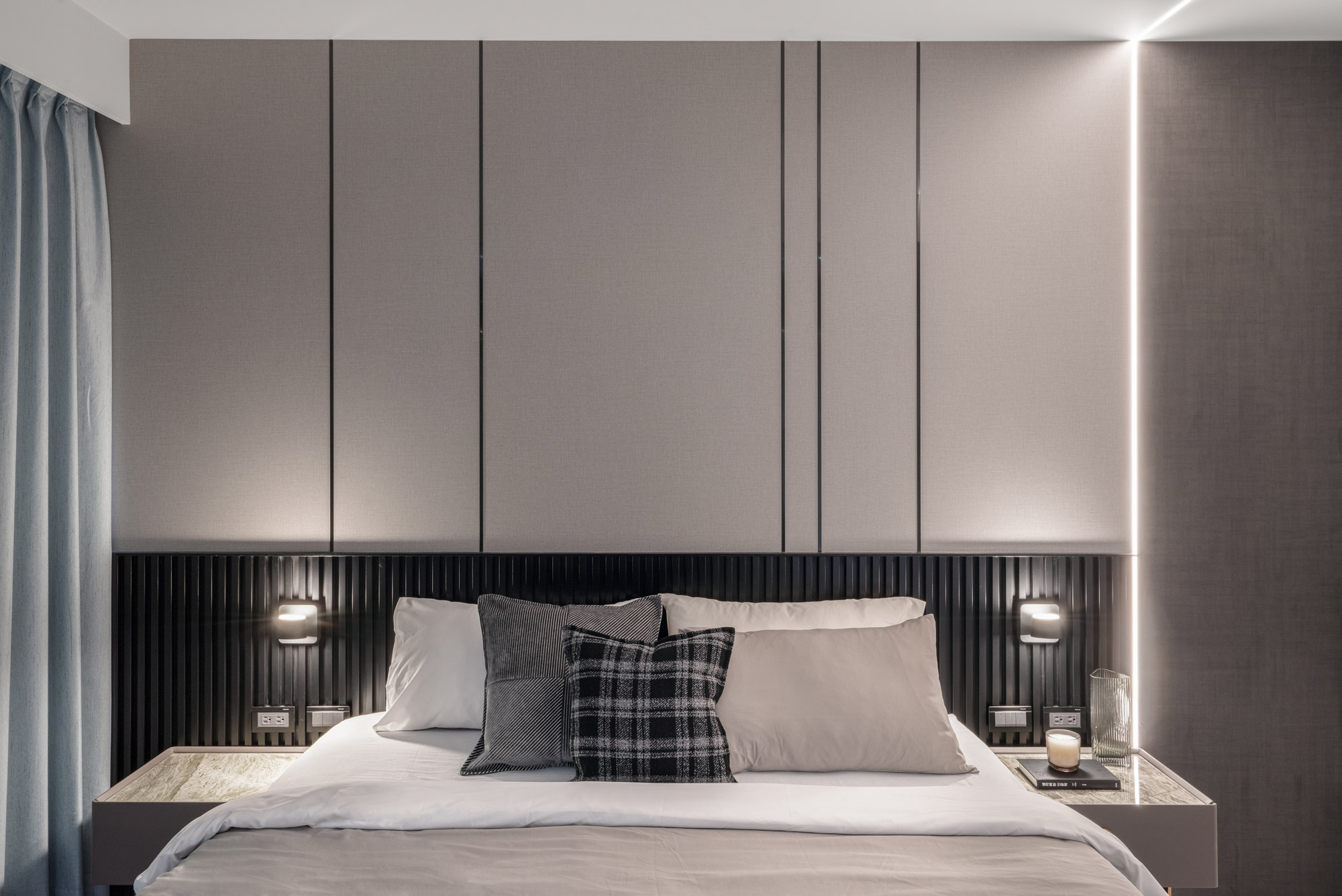 HATCH Provides Free 2 year Warranty
PHILOSOPHY
Read More
Design is unrestrained Quality is stable
PHILOSOPHY
Click Here
了解合砌的室內設計服務流程與收費方式
Learn more about our service process and fee.
We use stone, which symbolizes solidity, and light, which represents hope, to live up the owner's expectations. HATCH Design hopes these materials can give them a lovely family time.
Mr. Waffle, a specialty store opposite the park, is located in a serene community. To make sure there is good traffic flow, we used a sliding door and lights to separate the take-out and dine-in zones.
若您有室內設計、裝潢需求,歡迎隨時與我們聯絡。
If you have any requests of interior design, feel free to contact us.