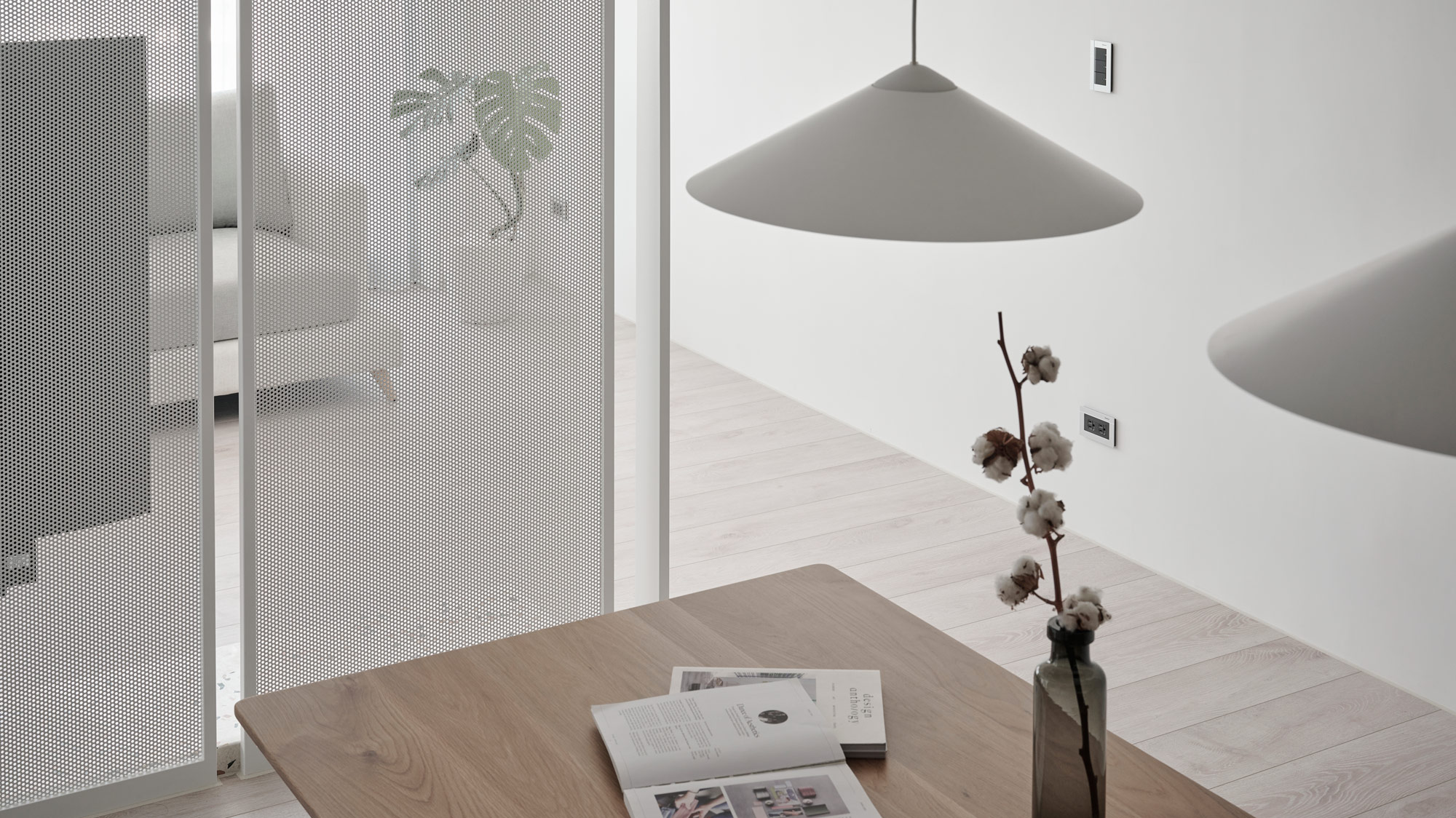 The cozy home for children to grow up.
PROJECTS
Click Here
Learn more about the process and fee.
SERVICE
Read More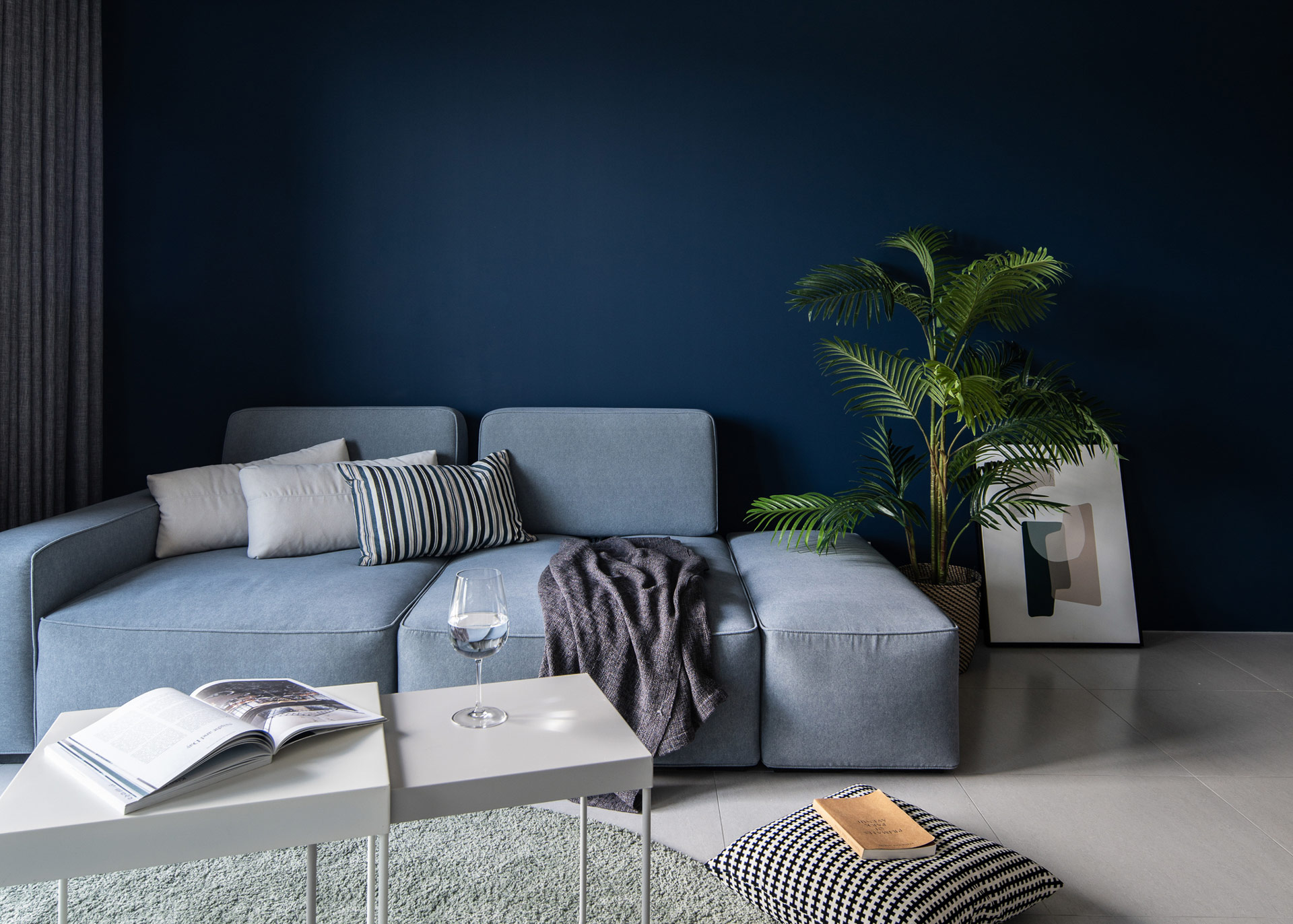 We change life, Create value
PHILOSOPHY
Read More
Design is unrestrained Quality is stable
PHILOSOPHY
Click Here
了解合砌的室內設計服務流程與收費方式
Learn more about our service process and fee.
The black and white color scheme and neat lines were used to create a tranquil and calm atmosphere.
The owner loves music, CDs collection, and the color blue. We create a flexible space that can be used as a guestroom or living room.
若您有室內設計、裝潢需求,歡迎隨時與我們聯絡。
If you have any requests of interior design, feel free to contact us.